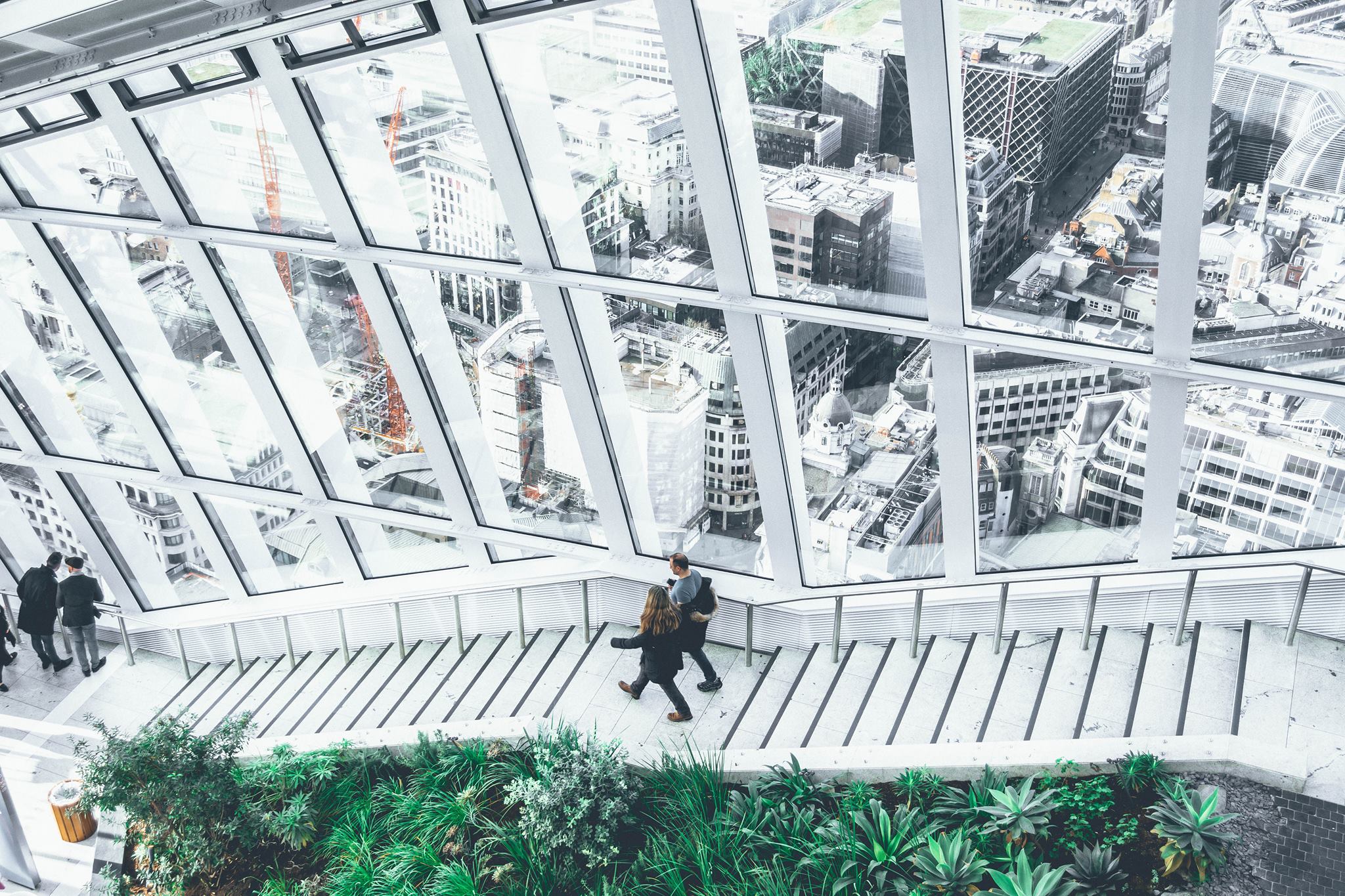 The Energy Monday talk series invites you for an interesting discussion about a fascinating topic of smart cities, where you'll be able to learn and actively participate in the discussion regarding the technological and social implications of the smart city project
As a concentration and hub of commerce and culture, cities attract people. Today, around 50% of the population of the planet lives in or around cities. It is expected that this number will rise to more than 70% by 2050. Cities will urgently need to adapt to the growing pressures on resources, urban infrastructures and the environment due to rapid urbanization.
Being a potential solution to these urban difficulties, the Smart City concept has been trending during recent years.
What is a Smart City?
Can smart cities be a solution to achieve a sustainable, greener living environment?
What are the prospects and the challenges of these projects?
We have invited these exciting experts to discuss the topic with the audience:
Christoffer Greisen, Project Management for "EnergyLab Nordhavn". Lea Schick, post-doc researcher in the "Street lab" .
EnergyLab Nordhavn and Street lab are two of the smart city initiatives hosted by Copenhagen Solutions Lab.
Please register via our Facebook event Page link above: https://www.facebook.com/events/615710248606126/
2016-11-07 19:00 2016-11-07 21:00 Europe/Copenhagen Energy Mondays-Smart Cities & Energy-Interdisciplinary Debate Studenterhuset (Main Hall-Upstairs) denmarkenergycrossroads@gmail.com