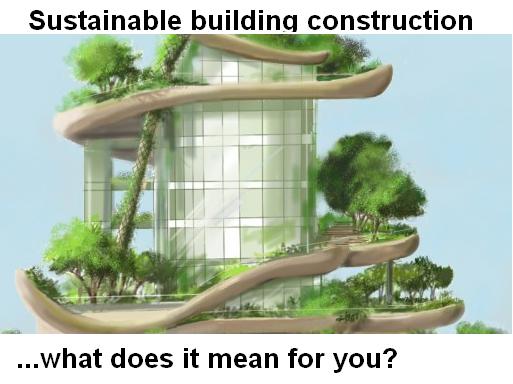 Energy Monday talk series invite you for an interesting discussion on Sustainable building construction.
Energy savings in buildings has taken the sustainability movement by storm. It's no surprise, as buildings account for nearly half of the world's CO2 emissions, and energy saving investments offer one of the quickest payback times, especially in Europe where energy prices are relatively high. Nonetheless energy does not exist in a void — rather, it is a social phenomenon that can be shaped by both design and behavior.
As our overall energy usage continues to increase and inconsistencies between sustainable building in modeling versus practice persist, we are confronted with the question of what it means to build sustainable for people. In other words, how can we look at energy as a social science? This presentation will examine the case of residential building in Europe and ongoing efforts to work the social perspective into standards and regulations for sustainable building design.
We are delighted to announce our speaker for this month's event:
Lara Hale -Ecology, Environmental Economics, Qualitative Social Research at CBS
The Free Energy Mondays event will be in the Main Hall on the 1st floor at Studenterhuset (Købmagergade 52, 1150 København) on 30th October from 7pm – 9pm. Please register via our Facebook event Page link above: https://www.facebook.com/events/1793249250949584/
2015-10-30 19:00 2015-10-30 21:00 Europe/Copenhagen Energy Mondays -Sustainable Building- How can we look at Energy as Social Science Studenterhuset (Main Hall-Upstairs) denmarkenergycrossroads@gmail.com