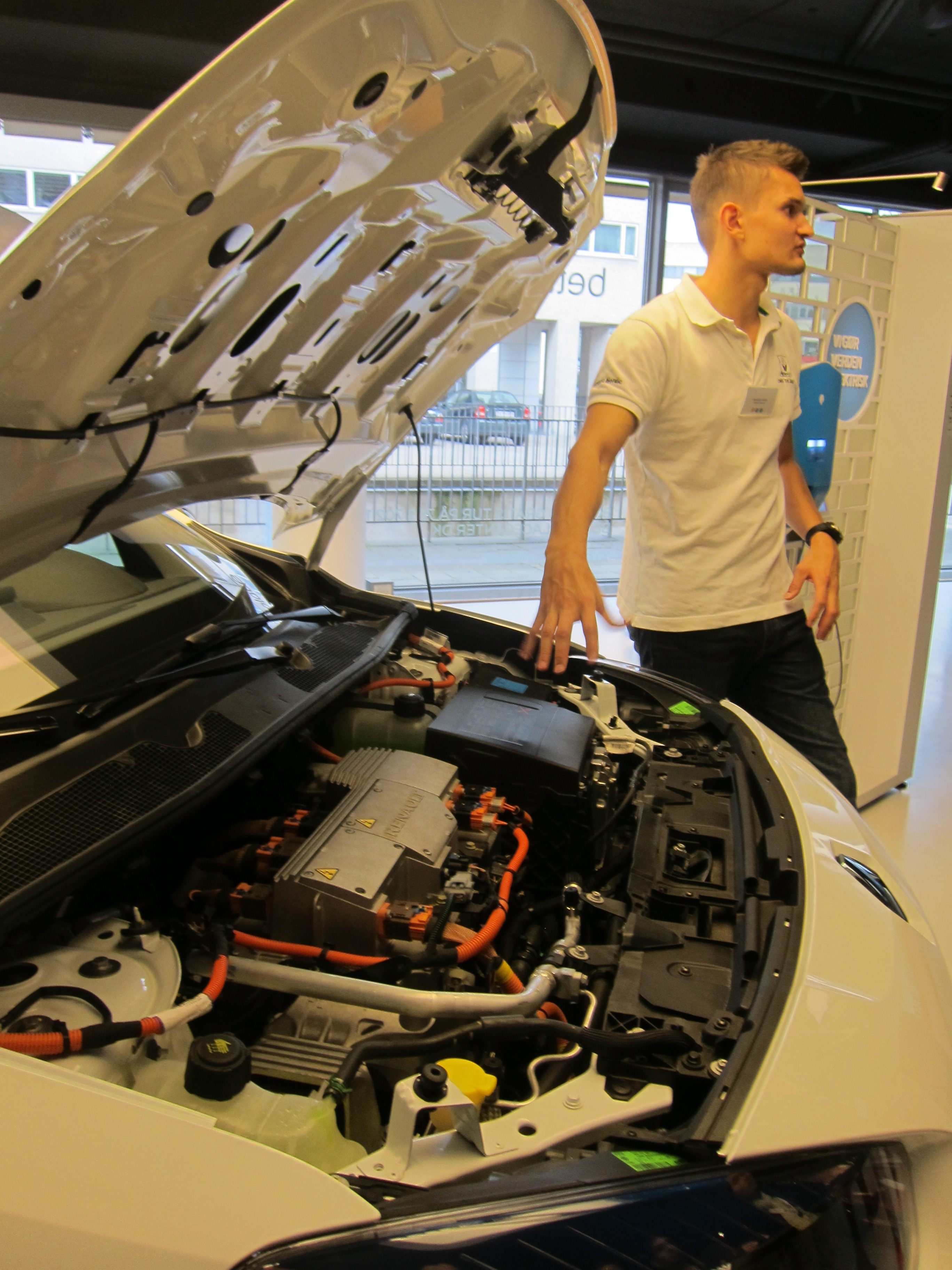 Energy Crossroads Denmark invite you to visit "BETTER PLACE CENTER" –an entertainment center for electric cars.
"Better Place" is a project that emerged with the idea to reduce oil dependency of the car industry by providing consumers with an alternative transportation as the electric cars.
See how electric cars with removable battery are a real alternative to petrol and diesel cars ** This visit is limited to 20 persons – first come first serve **To have a chance to test drive in the Renault Fluence ZE, you have to bring a valid driver's license.
Please register via our Facebook event link above: https://www.facebook.com/events/409663179092945/
2012-10-06 13:00 2012-10-06 16:00 Europe/Copenhagen Energy Tours-Better Place-Electric Cars Better Place Center denmarkenergycrossroads@gmail.com